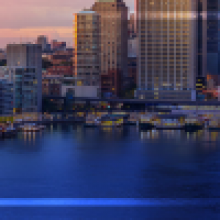 Bruce Chapman and John Piggott
Abstract: The JobKeeper scheme aims to provide financial assistance to those in danger of being laid off, and to assist business to stay afloat until more familiar economic and employment activity resumes. In financial terms, it is very significant: relative to population and GDP, it is the largest wage-subsidy scheme in the world. A critical issue, not so far addressed in public discussion, is how the initiative might be phased out when the economy recovers, in a way that facilitates the survival of business while at the same time minimising further fiscal outlays, and avoiding continuing to subsidise businesses that may not in normal times be viable.
This short paper addresses the question of how the JobKeeper program might be wound down at the end of its full subsidy term.
Keywords: Jobkeeper, debt model, COVID-19, policy structure, financial assistance