CEPAR research fellow Dr Dandan Yu from the UNSW node has been recognised with a Dean's Award for her PhD thesis 'Three Essays on Household Decision-Making'.
The Dean's Award for Outstanding PhD Theses recognises PhD graduates who have been commended by their thesis examiners.
"I feel very honoured to receive this award, and I would like to sincerely thank my PhD supervisors Professors Denzil Fiebig and Denise Doiron," said Dr Yu.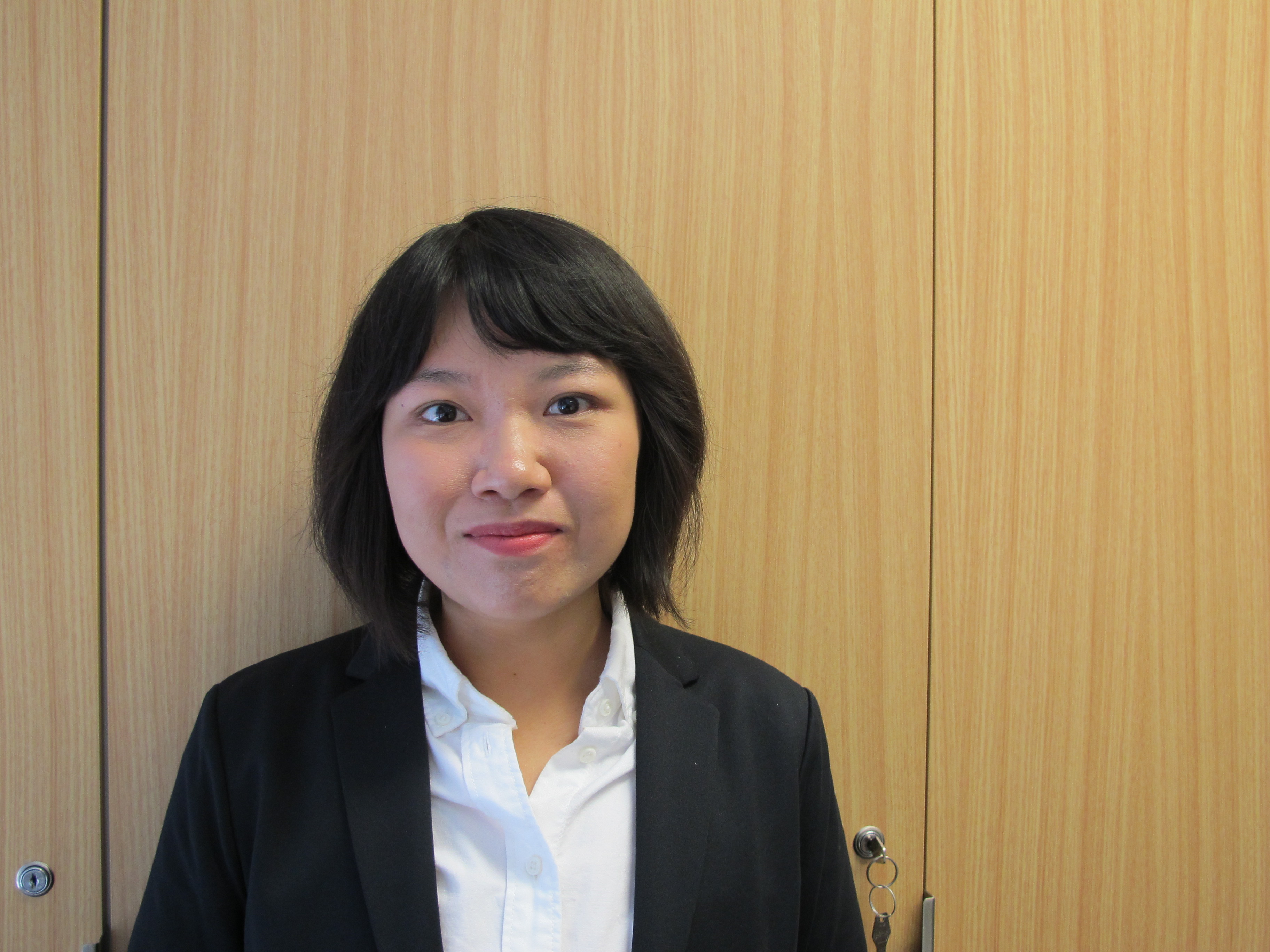 Dandan Yu joined the CEPAR UNSW Sydney node as a Research Fellow, working on research projects focused on population ageing in Asia. She was previously enrolled as a PhD student in the UNSW Business School, researching empirical studies dealing with resource allocation between married spouses in China. Dr Yu also holds a Bachelor of Economics and a Master of Economics from Peking University.
The Dean's Award recognises high quality PhD theses produced at UNSW.  To receive this award, candidates must produce a thesis that requires only minimal corrections and in the opinion of both examiners is in the top 10% of PhD theses examined.