You are here
Travel Support
Higher Degree Research Student and Early Career Research Fellow Travel Scheme
A limited number of travel scholarships are available to support:
CEPAR affiliated Higher Degree Research (HDR) Students and Early Career Research Fellows (ECRFs) to collaborate with our Chief Investigators, International Partner Investigators and Associate Investigators and to build their research networks.
HDR students and ECRFs working with our international Partner and Associate Investigators to visit CEPAR.
Funding of up to AUD10,000 is available for approved visits of between 6 and 13 weeks duration. Full details are provided in the guidelines.
Round two applications are currently open and will close 31 October 2023.
Applications are to be made on the prescribed form and sent to cepar@unsw.edu.au
---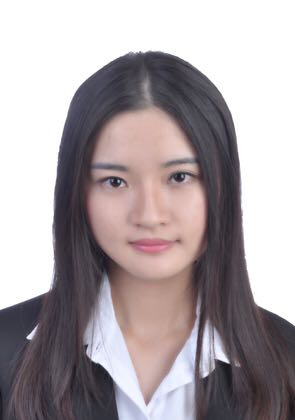 'I visited CEPAR at the UNSW Sydney node as a PhD student under the UNSW Study Abroad Research Practicum Program under the supervision of Dr Katja Hanewald. Visiting for a period of four months provided a wonderful opportunity to work with the experts at CEPAR and allowed us to successfully complete our joint project 'Income Inequality of the Elderly in China'. I really enjoyed my time at CEPAR with all of the research team and found it to be a wonderful environment to complete the project in. There were also many opportunities to attend workshops and seminars which were of great interest in my work.' 
Zining Liu, Peking University
---
Higher Degree Research Student Conference Travel Scheme
CEPAR provides some financial support for CEPAR affiliated students wishing to present their research at national and international conferences.
Funding of up to $1,500 is available to students over the period of their candidature.
Full details are provided in the guidelines.
---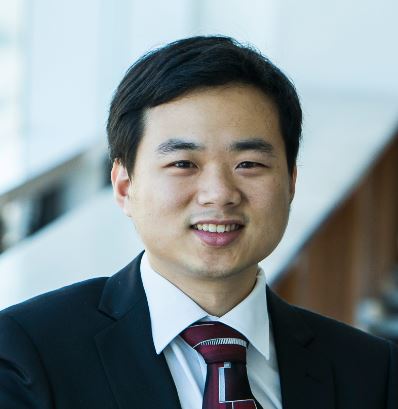 'In 2018 I was fortunate to receive funding from the CEPAR HDR Student Conference Travel Scheme to support my participation in the 14th International Longevity Risk and Capital Markets Solutions Conference in Amsterdam, the Netherlands. At the conference I presented a paper entitled "Health Status Mortality Modelling Based on a Multiple-state Markov Ageing Model" based on the results of my PhD project which focuses on health status, mortality heterogeneity and implications for post-retirement. Attending the conference provided me with the opportunity to receive valuable feedback and connect with a number of international researchers. I appreciate the support that CEPAR provided, allowing me the opportunity to participate in such a renowned international conference.'
Yulong Li, CEPAR PhD Student, UNSW Sydney