You are here
Videos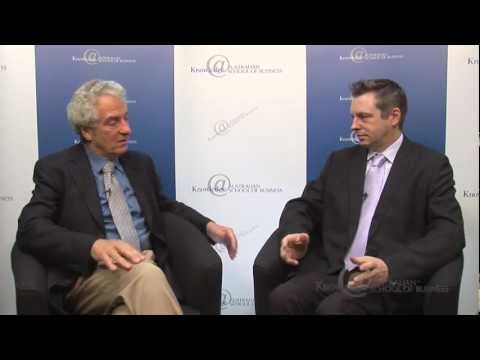 Henry Tax Review Panel Member, Professor John Piggott, discusses the outcomes of the tax review one year after its release.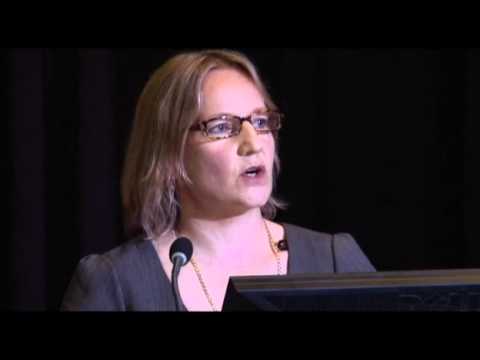 CEPAR Chief Investigator, Professor Kaarin Anstey, from ANU addresses the question,'Is Alzheimer's disease preventable?' in a public lecture for the Australian Association of Gerontology.
Professor Olivia Mitchell, CEPAR Partner Investigator based at the Wharton School, University of Pennsylvania, discusses retirement risk management during the economic crisis.